Your home away from home
Think Local
The Okanagan is home for many people.
It is also the home away from home for many more.
The reasons why people live and play in the valley are plentiful, from the lakes to the mountains to the wine to the weather, and it's why The Vaults has decided to create even more space in Kelowna and in Vernon. The Okanagan is a vast playground, and people need a place to store their toys—and perhaps even play.
The Vaults is a secure, premium storage facility that is made of concrete and contains condominiums that can be used for storage, for a personal office and for entertaining guests. Each unit has a ground-level area that is perfect for storing your Okanagan passions—RVs, boats, sports cars or personal water craft—and a mezzanine up above that is ideal for getting together with friends (after the pandemic, of course), for relaxing or for working in peace and quiet.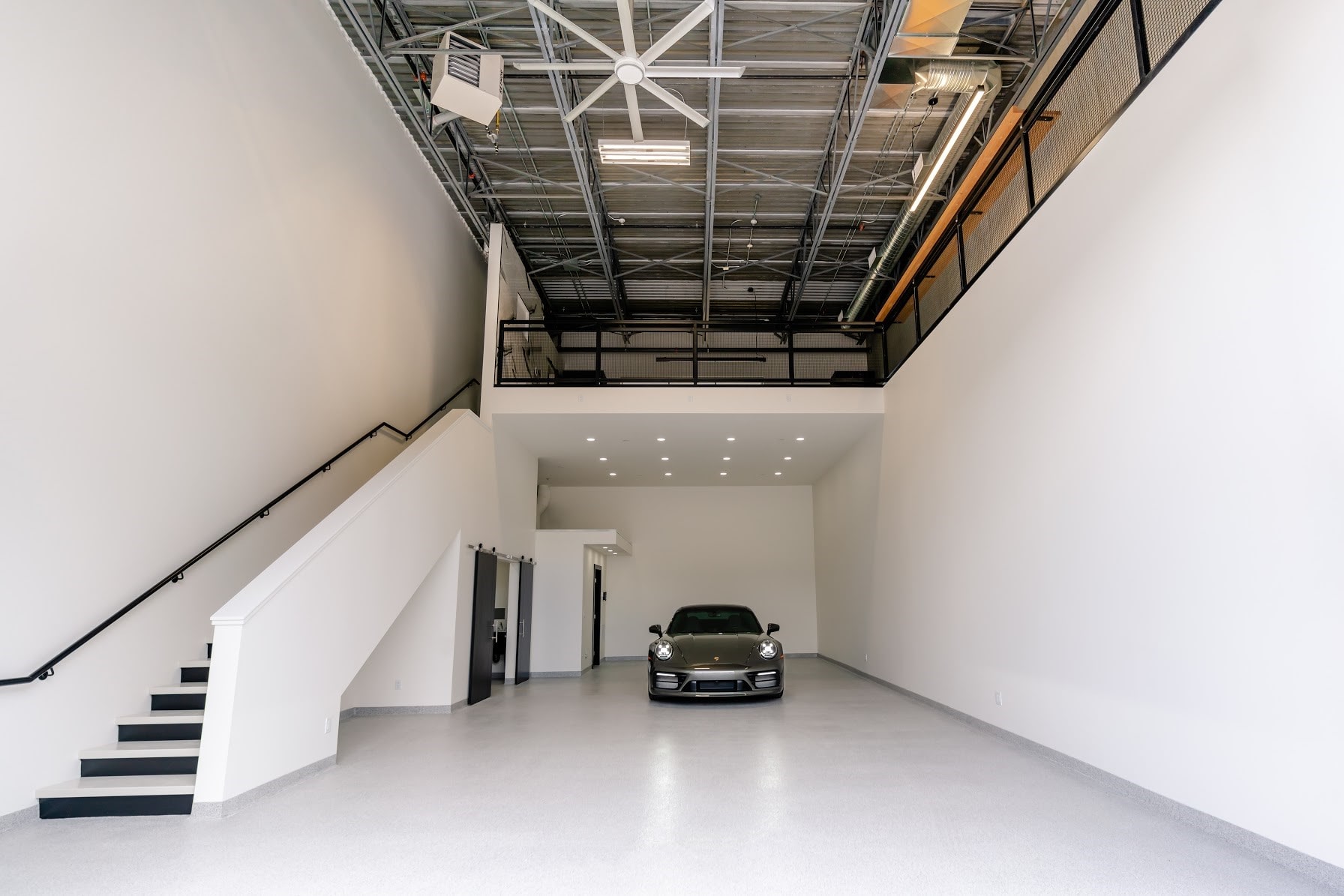 The Vaults Kelowna was such a success that the company is building a second facility right next to the first one in the Airport Business Park. It is also building The Vaults Vernon as well as a commercial development designed for businesses in that city that will feature many of the same construction qualities that are found in its lifestyle storage condominiums. More information on the commercial development will be coming in January.
Pre-sales have just started in Kelowna and in Vernon, and they are going strong. Kelowna will feature 19 units, while the Vernon facility will have 20. They will range in size from 1,677 to more than 3,400 square feet and also contain a three-piece bathroom. All units can be personalized to truly make it your home away from home.
The Vaults are perfect for anyone downsizing who doesn't want to just toss their passions in a storage locker. What better place to put your valuable collection of items than in a premium storage facility that feels like home?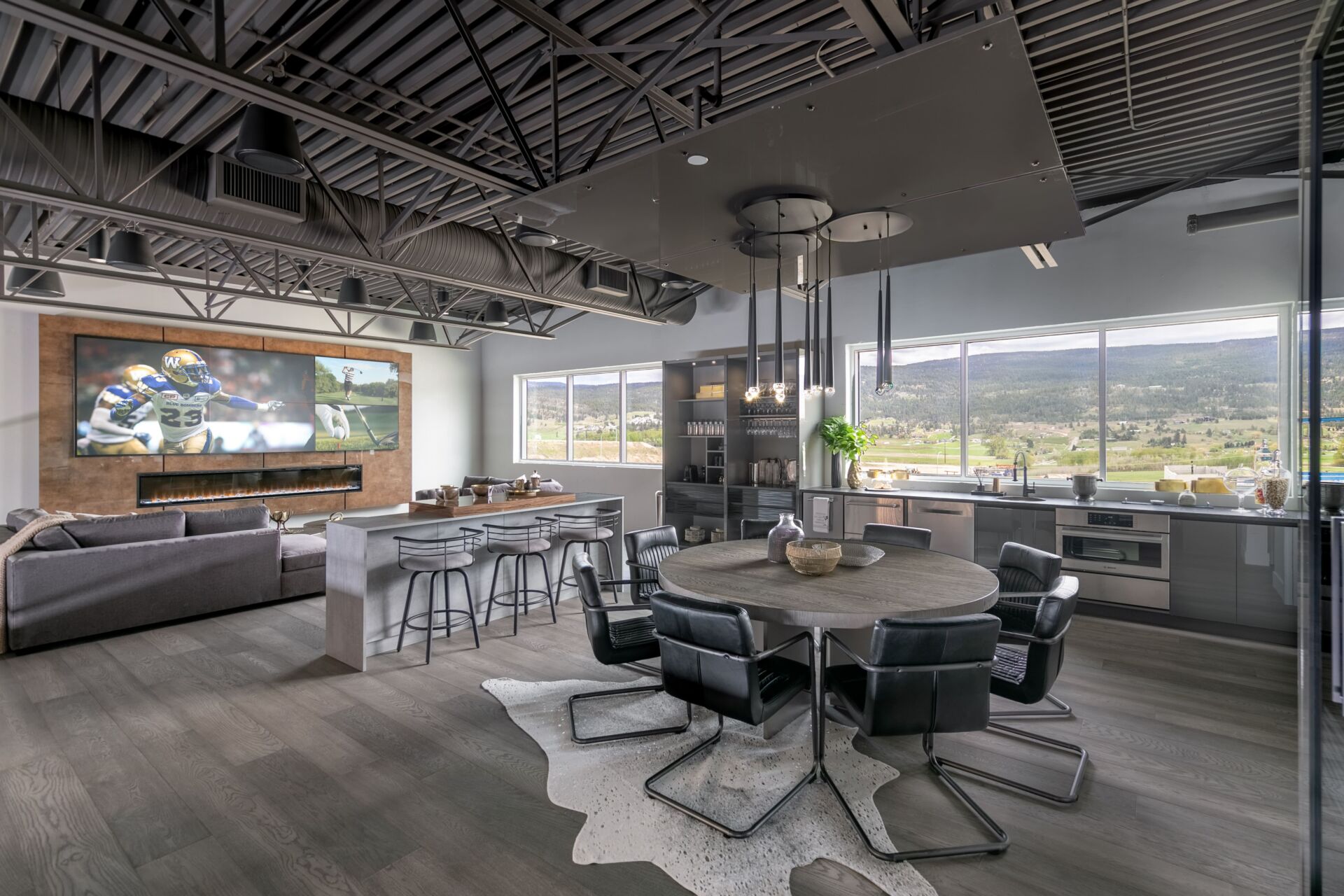 "It's not about just storing stuff, because we believe you love what you store," The Vaults vice-president James Murray says. "It goes beyond just the utility of storage. While you cannot live here, we believe your passion does."
Concrete construction, a fully enclosed perimeter, built-in fire suppression and air detection systems add another layer of security to The Vaults.
The units have 27-foot ceilings, while the mezzanines are 13 1/2 feet off the floor and are the size of 40% of the floor space below. If you're wondering what to put in your mezzanine, some of the current ones include wine rooms, humidors, poker rooms, steam showers, personal offices, golf simulators and racing simulators.
In other words, right at home in the Okanagan.
Article Link: https://okanaganedge.net/2020/12/09/your-home-away-from-home/