Outgrown your garage? Move the cars, not homes
Author of the article:
Josh Skapin  •  Calgary Herald
Publishing date: Nov 06, 2015
Another upscale storage facility, dubbed the Vaults, opens in northeast Calgary in October 2016 but is now pre-selling.
Initial plans for the Vaults include 43 units. These are around 1,650 square feet, including a mezzanine, and priced from $329,900. Condos fees are expected to start at $165 a month, which includes use of its clubhouse and private wash bay. It'll be at 1750 120th Ave. N.E.
In both cases, multiple units can be purchased with the dividing wall removed for an even larger space. While car enthusiasts have latched on to the concept, it's not just for vehicles, says Joe Mahovlich, president of the Vaults Development Corp., the company behind the storage project.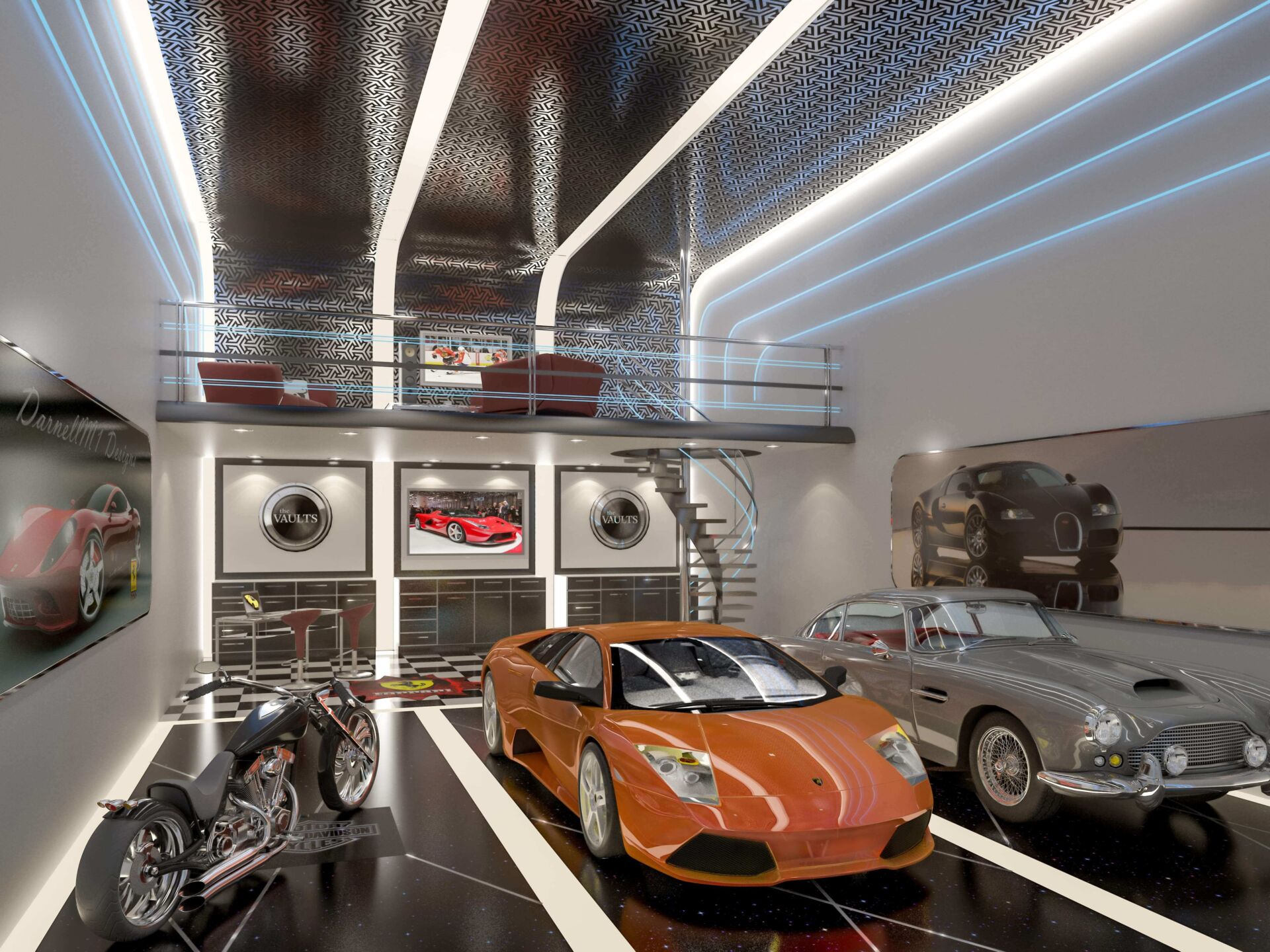 "I've got a fairly large garage," says Mahovlich. "It's got tools, it's got motor bikes and everything else that's seasonal equipment that the kids are playing with or not playing with. For me, it's more storage. I want to get rid of the stuff in my basement and stuff in my garage, so maybe we can utilize the garage for parking cars."
The Vaults is also expected to play a role in living situation decisions, says James B. Murray, vice-president of the Vaults Development Corp. Namely, it opens the door for people looking to downsize their home and not their prized vehicle collection.
"When we look at Calgary specifically, with people moving from estate homes to luxury condos that we see growing downtown, they're really limited with the space they have for their car," Murray says. "So it becomes an enabler that all of a sudden you can take those collector cars or RVs and boats and not feel like you can't move into a luxury condo downtown because you still have great space that's secured."
Whether it's cars or other valuables, these storage facilities needed something safer than your average lock and key. The Vaults take a high-end approach to security. Among the more extensive features are a swipe card to enter the facility and a series of surveillance cameras.
Article Link: https://calgaryherald.com/life/homes/new-homes/outgrown-your-garage-move-the-cars-not-homes