8 Most Stylish Collectible Classic Cars
Envision this scenario: You've achieved an impressive level of success. Your tireless work ethic, dedication, and perseverance have paid off in spades. And now, you exemplify the old adage, "To the victor goes the spoils."
Congratulations; you've made it. To celebrate, you opt to satisfy your desire for the finer things in life, namely, your aspiration for stylish classic cars. At the VAULTS, we are your lifestyle storage development. And we aim to help you showcase your prized vehicles and enhance your lifestyle around your passions.
With regard to , the art of style transcends mere functionality. So in this exclusive list, we unveil the top 8 most stylish cars, where each vehicle represents the epitome of elegance on wheels.
1. Ferrari 599 GTO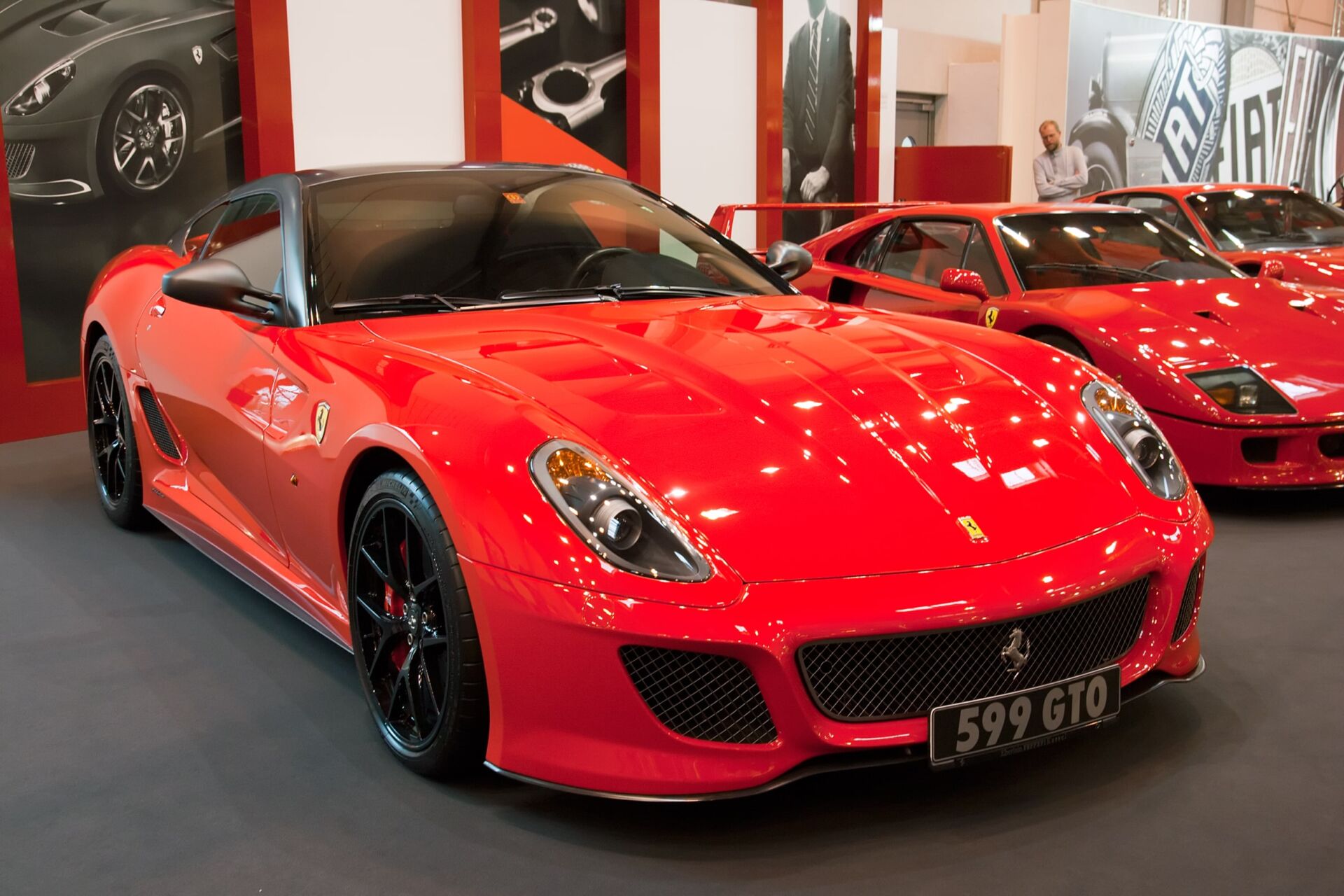 Launched in April 2010, this Italian luxury automobile has become synonymous with performance, prestige, and unbridled passion for driving. As a true collectible car, the allure of the 599 GTO lies not only in its breathtaking performance but also in its enduring design and engineering prowess that continues to captivate the hearts of enthusiasts worldwide.
2. Rolls-Royce Phantom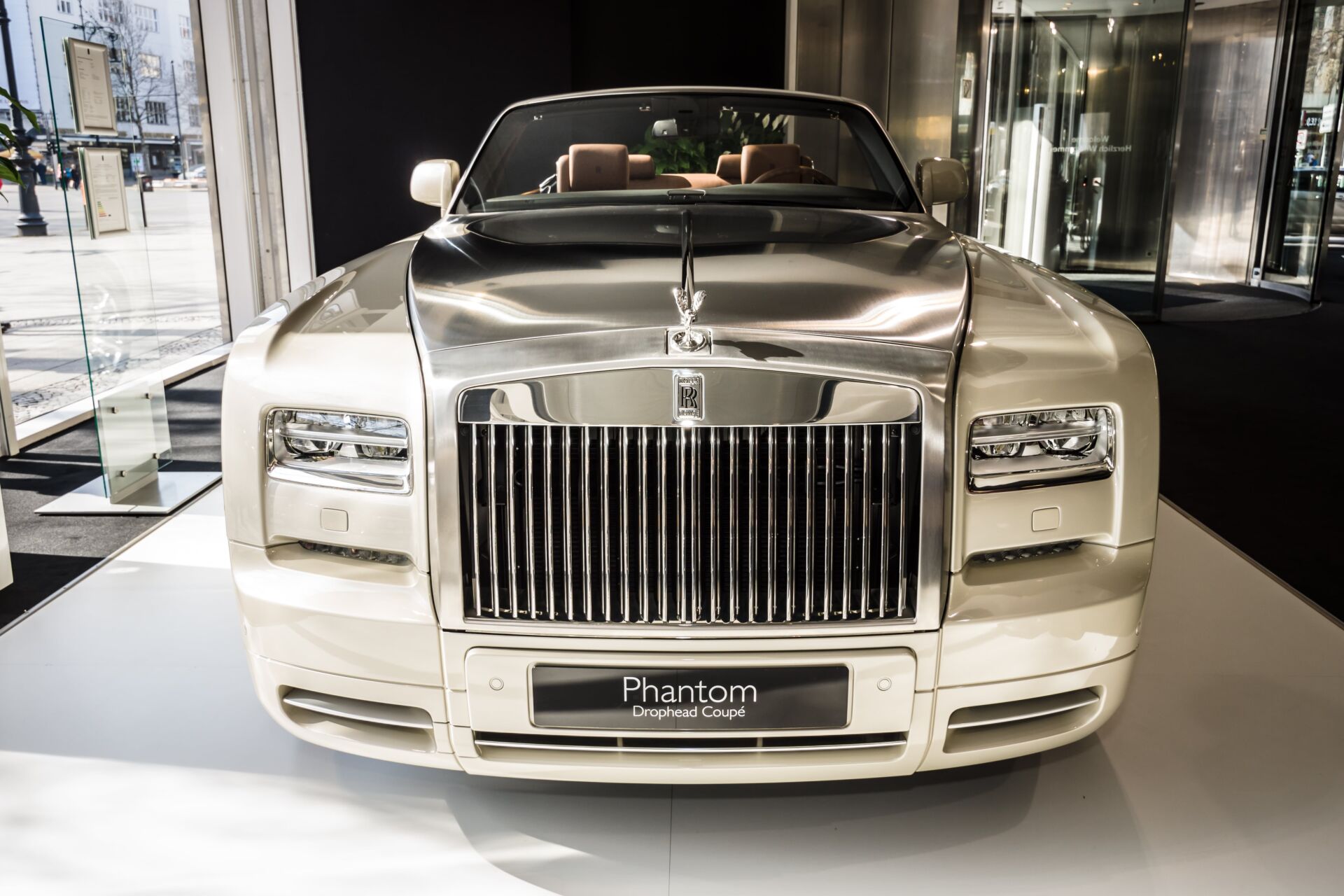 At the zenith of luxury and craftsmanship stands the Rolls-Royce Phantom. Every detail is carefully curated, from the iconic Spirit of Ecstasy figurine adorning the hood to the handcrafted wood and leather interior. With a design language that blends classic charm with modern sophistication, the Phantom commands attention wherever it glides.
3. Bentley Continental GT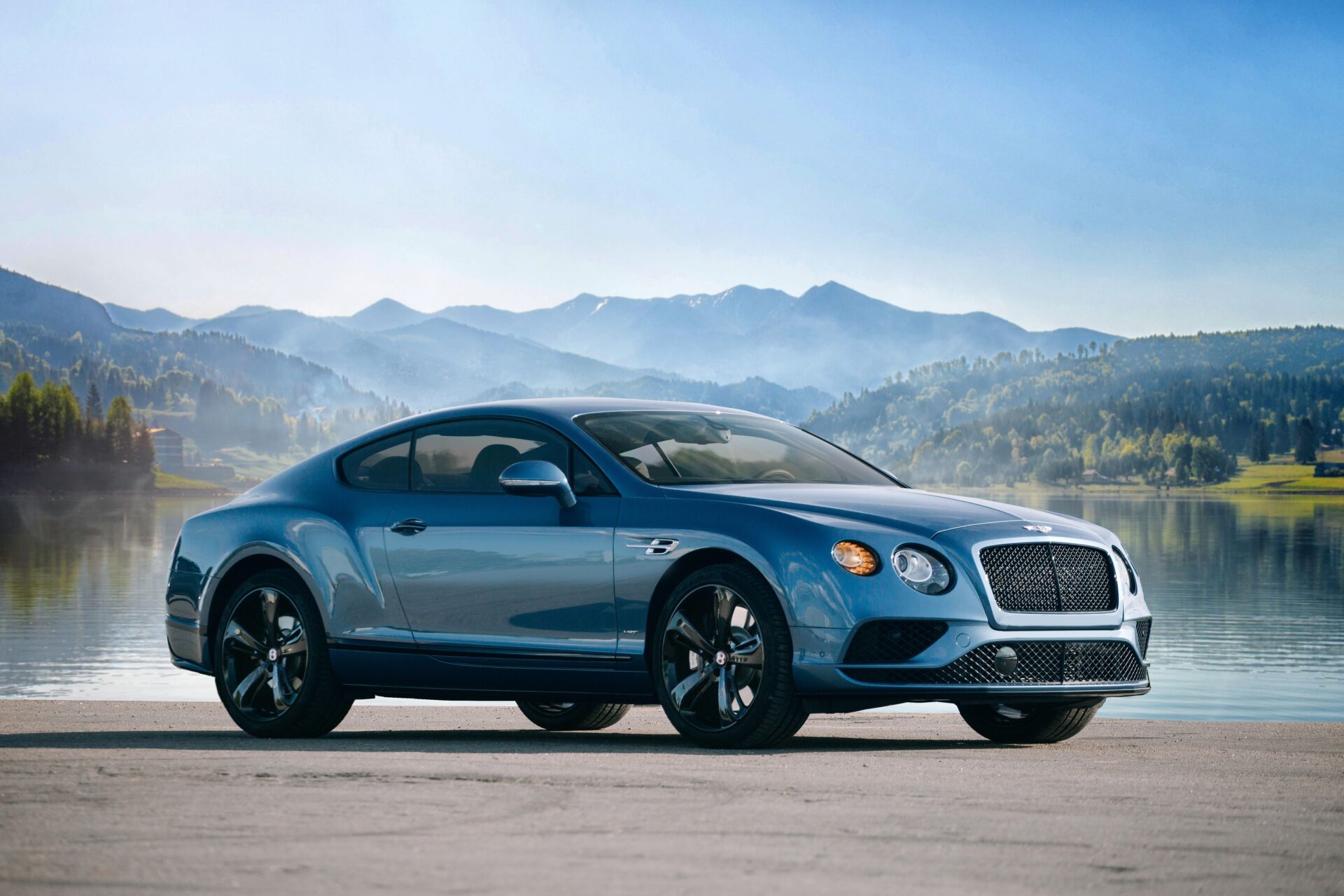 Exuding a sense of grand touring heritage, the Bentley Continental GT reigns as a true icon of style. Its fluid silhouette and muscular curves create an athletic yet refined presence. Enjoy an atmosphere of extravagance as you enter the luxurious cabin, where the finest materials embrace you with refinement and comfort.
4. Aston Martin DBS Superleggera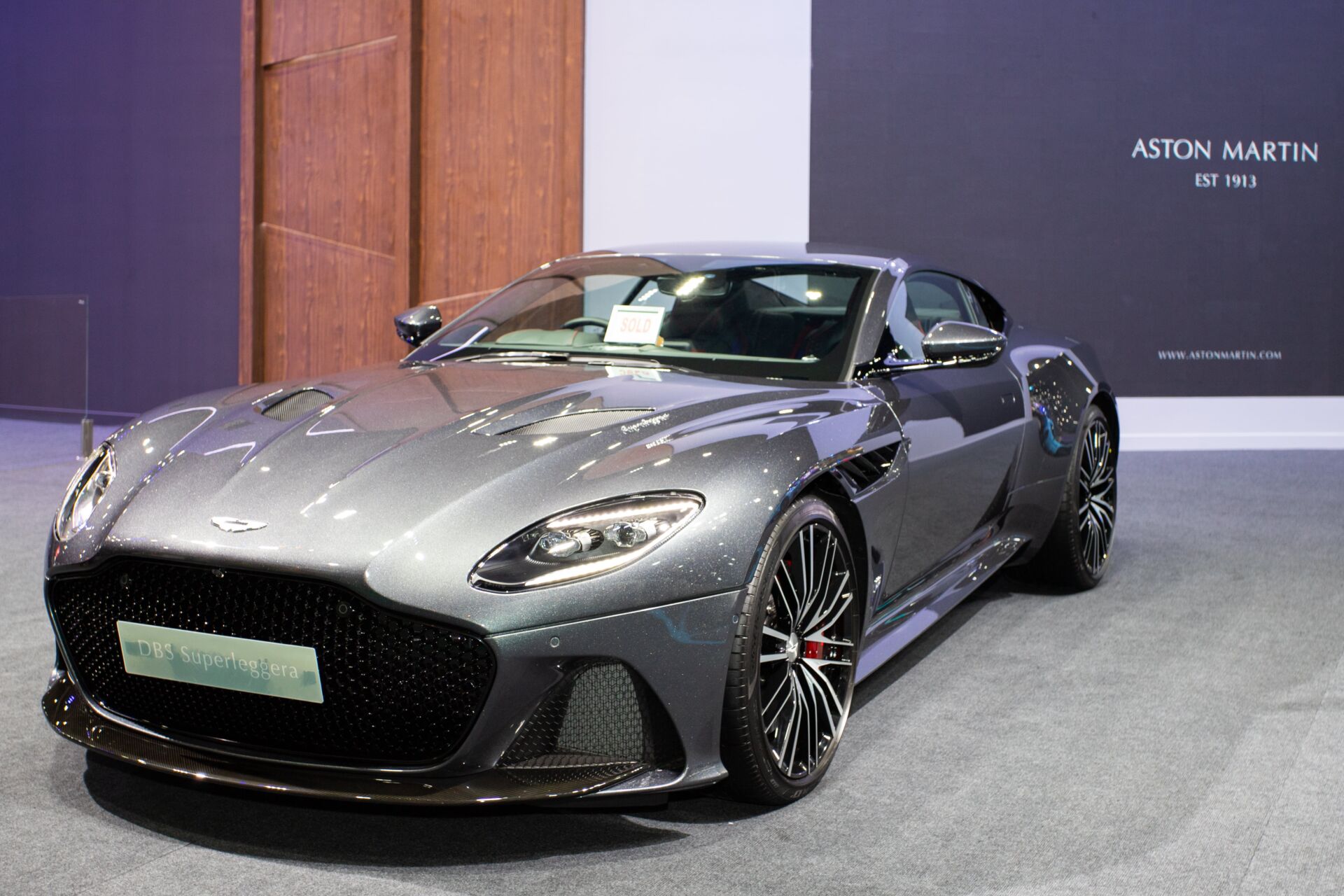 A harmonious fusion of raw power and graceful design, the Aston Martin DBS Superleggera is a masterpiece of automotive artistry. Its aggressive stance, accentuated by bold lines and aerodynamic contours, exudes an unbridled charm. As the embodiment of sophistication, this car effortlessly captures hearts with its compelling presence.
5. Mercedes-Benz S-Class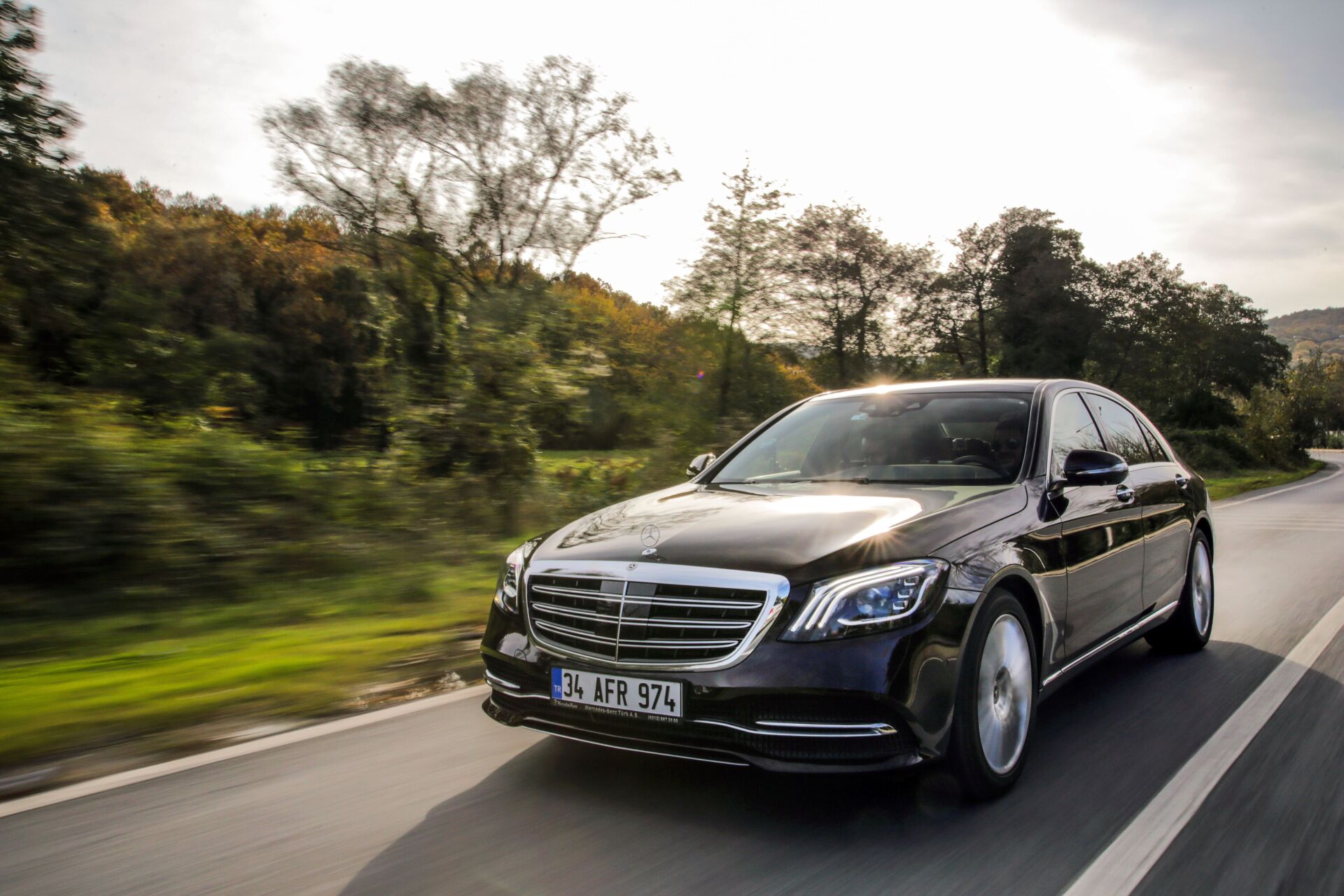 Innovative and sumptuous, the Mercedes-Benz S-Class epitomizes luxury and style. Its striking exterior is complemented by an impeccably designed cabin adorned with cutting-edge technology and premium materials. The S-Class exemplifies elegance, combining dynamic aesthetics with a dignified aura.
6. Jaguar F-Type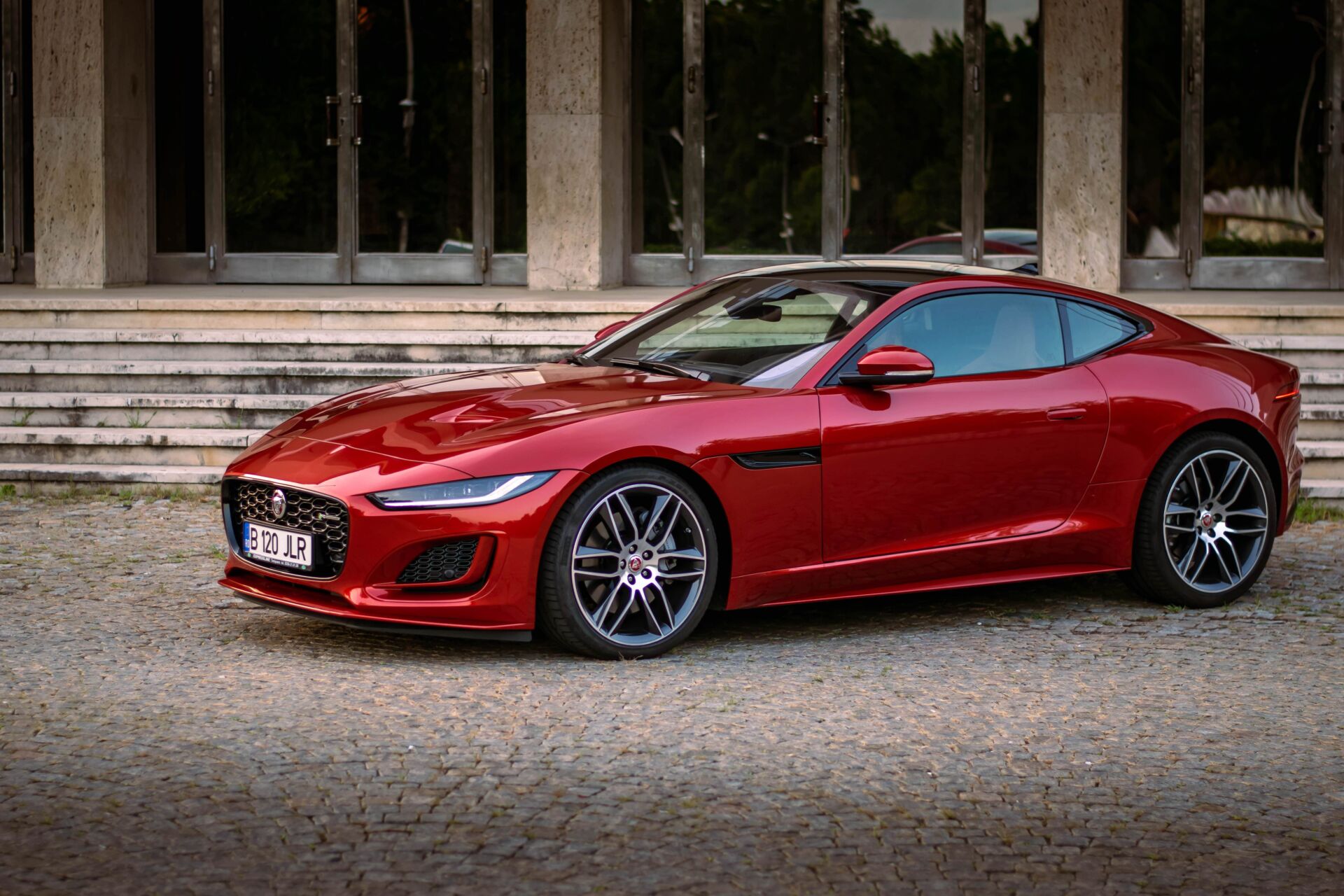 With a sleek and seductive form, the Jaguar F-Type commands attention with its allure. Designed to inspire and evoke emotion, its sensual curves and assertive demeanour make a profound statement about style and sophistication. This sports car exudes a captivating aura that transcends the boundaries of time and fashion.
7. Porsche 911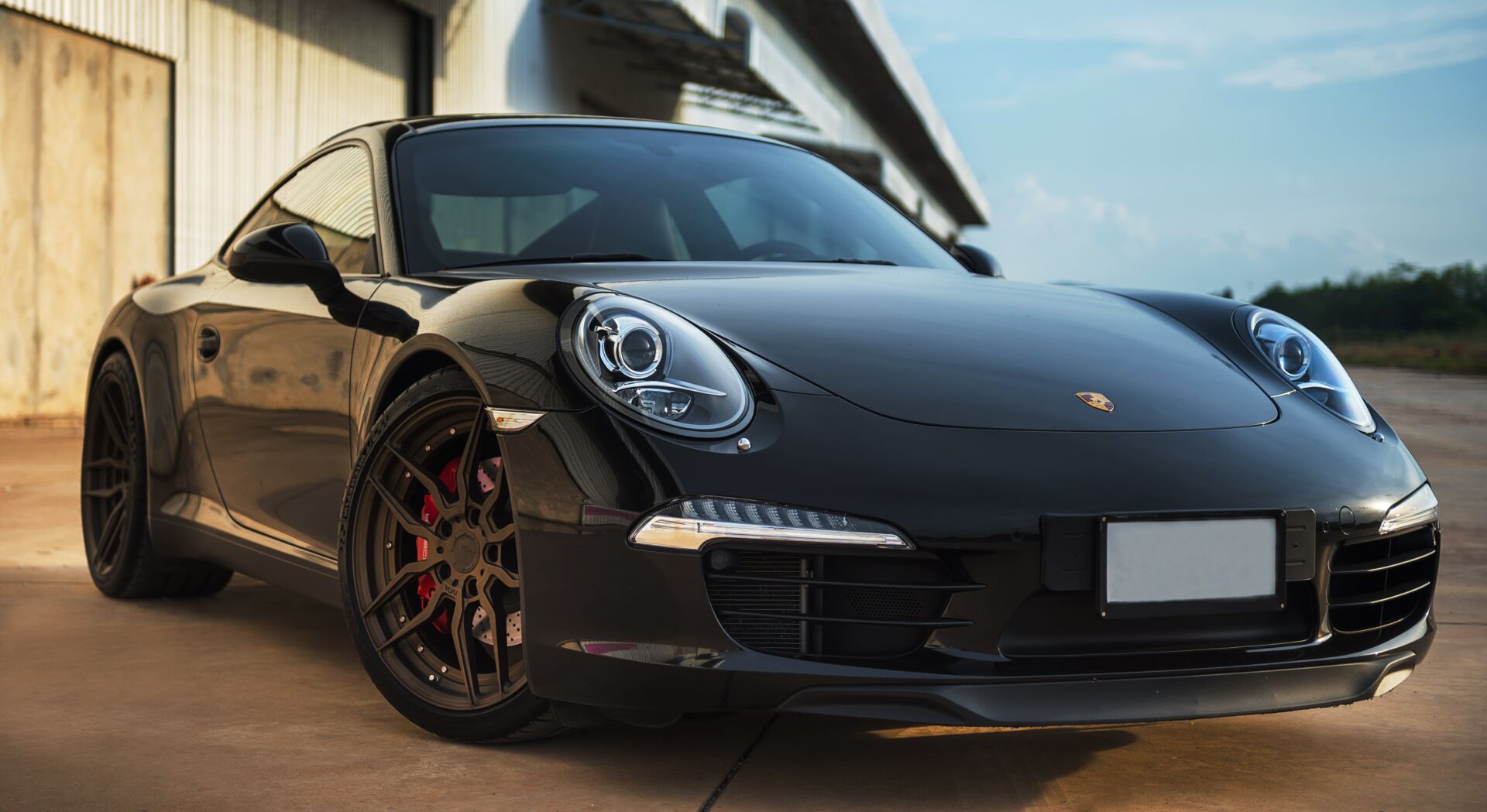 An enduring icon in the automotive world, the Porsche 911 showcases a design that has evolved over generations while retaining its unmistakable essence. Its low-slung profile, seamless lines, and iconic round headlights evoke a sense of timelessness and taste. The Porsche 911 exemplifies the perfect balance between athleticism and refinement.
8. BMW 8 Series Gran Coupe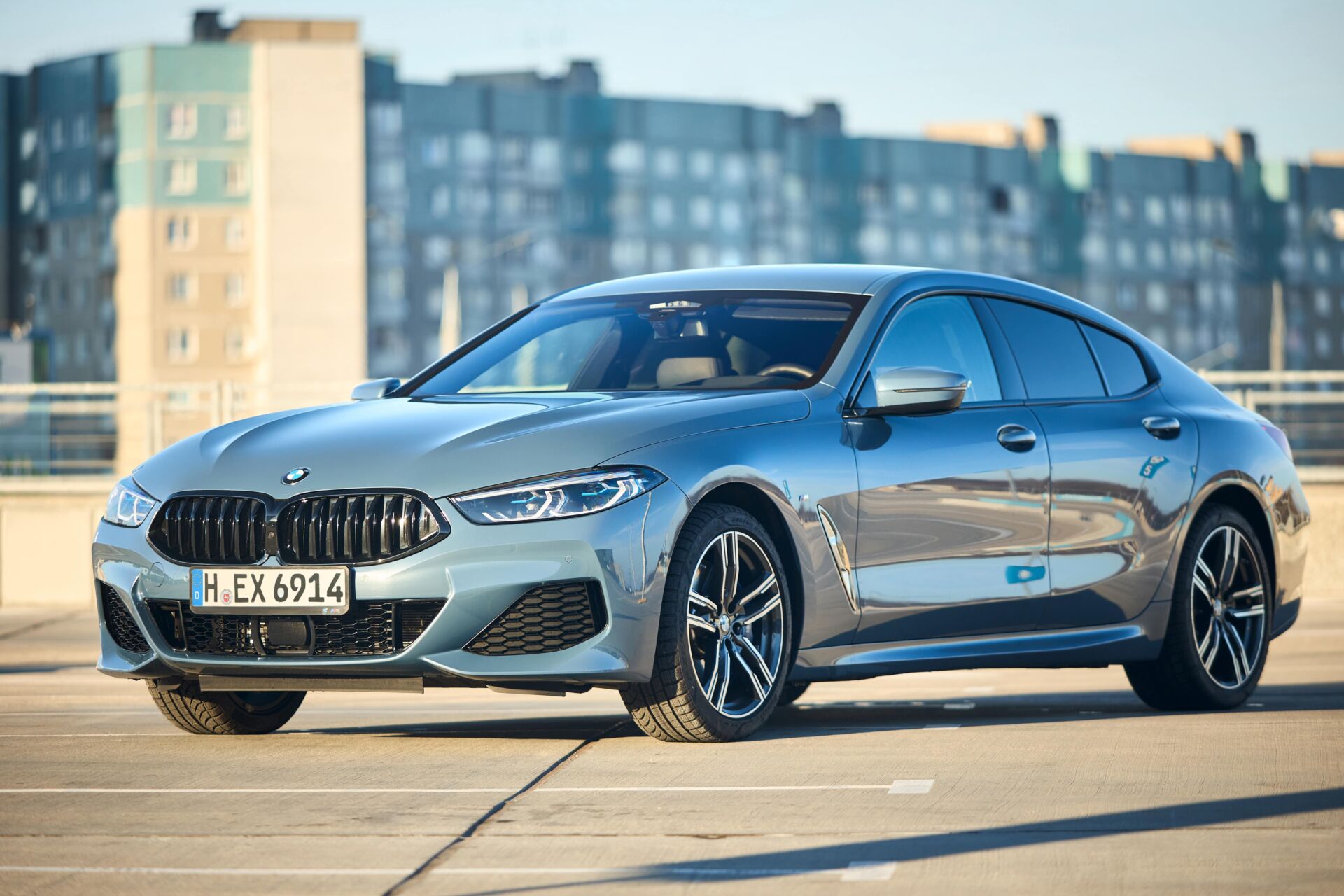 A true marvel of engineering and design, the BMW 8 Series Gran Coupe embodies modern elegance with a hint of audacity. Its elongated silhouette exudes grace, while the powerful stance portrays confidence. Inside, a blend of premium materials and cutting-edge technology creates an ambiance of contemporary luxury.
Conclusion
These vehicles stand as beacons of style, showcasing the finesse of their respective brands and the talents of masterful engineers. Each vehicle conveys elegance and sophistication in its unique way, inviting admiration from those with a discerning eye for automotive beauty. And at the VAULTS—locations in Calgary, Edmonton, Vernon, and Kelowna—it's easier than ever to exhibit that beauty to the world. Moreover, our premier units are secure, luxurious, and ideal for car storage. So if you're ready, contact us today to learn more.